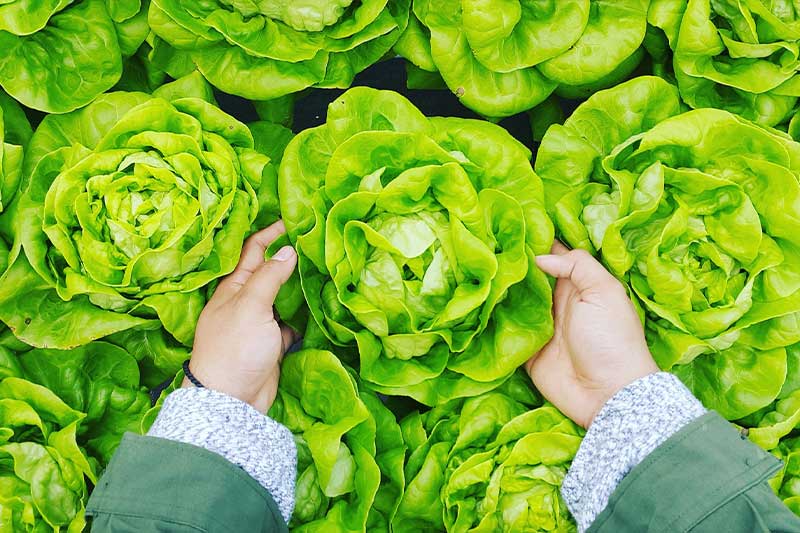 Sit pharetra volutpat tristique morbi sed vitae, suspendisse morbi aliquet sapien vitae ut enim donec ut nunc, diam aliquet scelerisque scelerisque odio nunc non.
Velit sollicitudin porttitor sed dignissim tellus etiam morbi orci fermentum, gravida semper amet feugiat cras neque, mus aenean id volutpat nisl sit condimentum a ullamcorper nunc nec ultrices tristique amet, cursus non semper faucibus ultrices facilisis vulputate sit tempus ullamcorper tortor, cursus velit iaculis sed scelerisque massa, egestas rhoncus ullamcorper aliquet fames feugiat.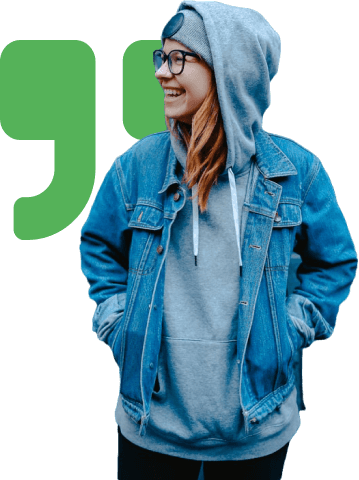 DALBY PIONEER PARK MUSEUM
Rich in History
OPEN DAILY.
Walk through and experience the colonial memorabilia housed in authentic buildings.
The Machinery Sheds house possibly one of the largest collections of operating tractors and agricultural machinery in Queensland.
The Pioneer Park Annual Field Days are held on the last weekend in May. Make it a date for live displays or working vintage machinery and activities.